We value your safety and health.
At Lake Asbestos Removal, we value your safety and health. That's why we test for and remove asbestos from homes and buildings all over Chicago and in the surrounding areas. 
If you think that this deadly mineral may be in your home or business building, hiding away in the construction materials, don't wait to remove it. Call us today for information about asbestos testing and removal as well as our licensing. The longer asbestos stays in your home, the more likely you or your loved ones are to get deadly asbestos-caused disease. Or, in the case of an office building, the more likely you or your employees are to get asbestos caused disease. Don't forget, lawsuits over workplace-caused asbestos disease are a big thing!
Diseases caused by this toxic carcinogen have killed many people. When asbestos is inhaled, its microscopic fibers get stuck in the lungs, causing disease decades later. About 90,000 people die from asbestos caused disease annually around the globe, a scarily high number.
If you think you might have asbestos, don't hesitate to call us!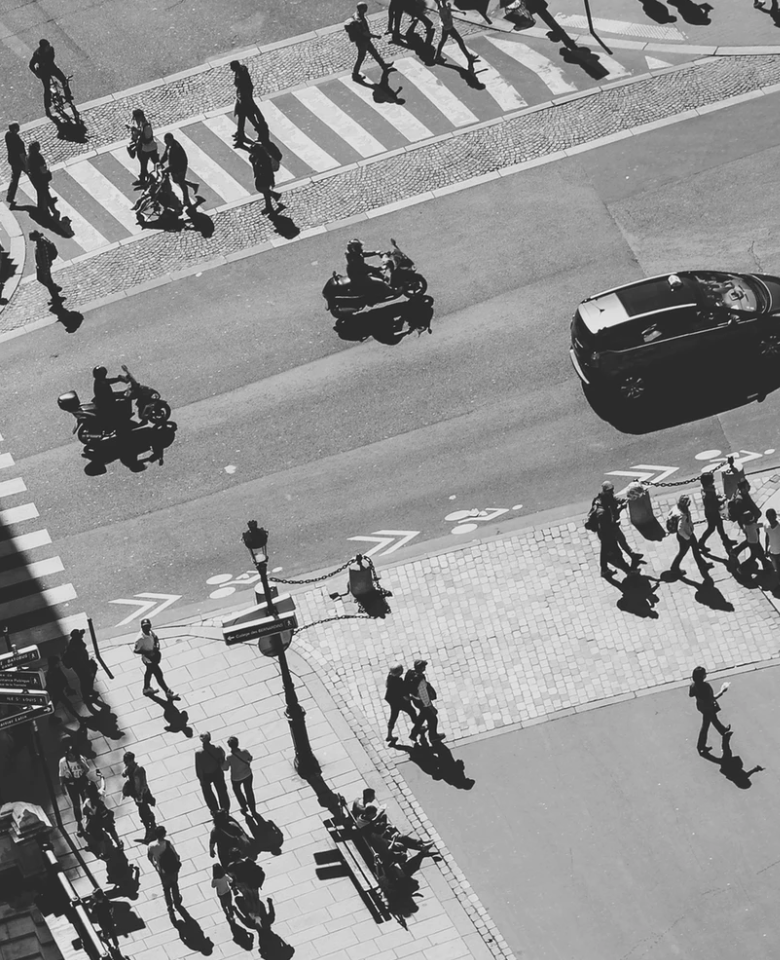 Because of the high toxicity of asbestos, it's essential to get it removed as soon as it's discovered. It's extremely dangerous to have any contact with it.
We established our company with the vision to make it easy and convenient for our customers to get asbestos tested and removed. We insure quick and efficient services every time.